Want affordable branding and website design? Talk to us! We always try to accommodate budget and schedule where possible.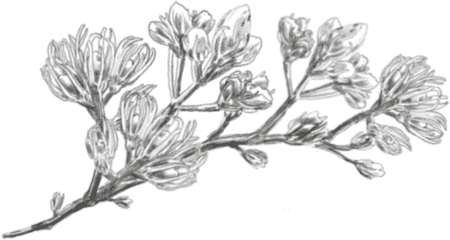 Building WordPress websites since 2008 and doing it with a passion not unlike an addiction
REFINED BRANDS & WEBSITES MADE FOR YOU BY PAUL & KAYE
Here at Squeesome, we work hard even beyond the initial ask to make meaningful and lasting changes for your digital presence, because we treat every project like it's our own.
We absolutely love working with impassioned & determined people who dream like we dream: tirelessly and without compromise.
Are we a good fit? There's only one way to find out! Fill out the form on this page to start an obligation-free conversation about our suites. We look forward to get to know you!
Please note that we work with a limited number of clients each season to ensure ensure quality of service and undivided personal attention at all times. So book your spot as soon as possible!
OFFICE HOURS:
Mon – Fri : 8:00 to 5:00 (GMT+8)
Sat – Sun : Closed