We adore crafting affordable branding and websites because we get to help other people like us achieve their own dreams!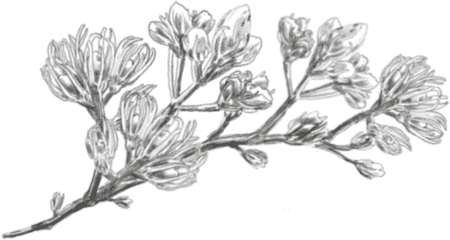 Building WordPress websites since 2008 and doing it with a passion not unlike an addiction
WE WORK WITH CREATIVES, BLOGGERS, AUTHORS, TEACHERS, STARTUPS & NONPROFITS
We strongly believe in making authentic connections through simplicity and intention. Finding that delicate balance between style and substance has been a commitment baked into our business model since day one.
I take care of the creative side of Squeesome and hand drawn graphics is my strong suit. My tool of choice is Affinity Designer.
STUFF I ENJOY: COOKING, BIKING, WATCHING ANIME & WAR DOCUMENTARIES, READING MANGA
I am queen of coding in our domain and take care of the technical side of things. My specialty is coding WordPress websites.
STUFF I ENJOY: BINGE-WATCHING, OVERCAST DAYS, READING BOOKS, WORKING ON PASSION PROJECTS
I am fourteen and I assist in making digital graphics for Squeesome. I love doing illustrations, icons, gifs, animations and original characters.
STUFF I ENJOY: DRAWING, WATCHING ANIME AND YOUTUBE, ANIMATING, PLAYING VIDEO GAMES
I'm the Squeesome mascot. I basically sleep at the office all day, sniff around and bark at suspicious sounds when I'm awake.
STUFF I ENJOY: CAR RIDES, PLAYTIME, TREATS, COLD WEATHER, BOSSING EVERYONE AROUND