FOR BLOGGERS, CREATIVES & SMALL BUSINESSES
Affordable branding and website design services by a creative couple. Ready to meet your forever designers?
We create tasteful visuals to build a cohesive and compelling brand narrative
Bring it home with a website that mirrors your passion, values and goals
CLARISSE PASTOR-MEDINA
A portfolio website for a Filipina artist whose works have been shown in print, online and in art exhibitions in San Francisco and Los Angeles.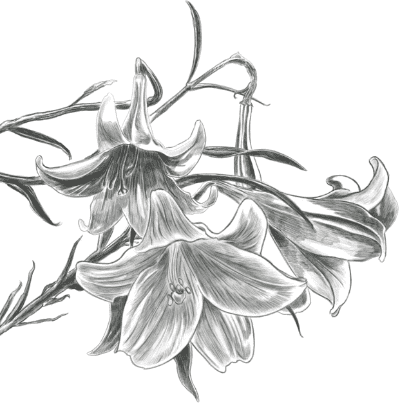 Squeesome has been with me for more than five years and I will always continue to work with them. My WordPress website design has gone through so many changes and they were patient with each and every request! Their work speaks for itself. HIGHLY recommended.
Sai de Silva
Top fashion blogger
The lovely couple behind Squeesome listened to every need I had and worked hard to make them happen. Despite my constant requests for the smallest of changes, they always responded with a smile and happily worked to turn my site into what I envisioned it to be. Thank you for not giving up, guys!
Cat Juan-Ledesma
top lifestyle blogger
For someone who's very particular with details, it's really hard to find a web designer who can make my visions come to life. Squeesome made it all possible! My feminine branding and web design looks more professional and expensive. I'm getting more clients with the rate that I want, all thanks to Squeesome!
Pehpot Pineda
award-winning mommy blogger
I am consistently amazed by the work they produce, so much so that after they designed several custom WordPress website designs for me, I had them design my book cover which has been a huge hit. If you want fast, professional, excellent quality results, Squeesome is the best!
Marci Johnson
Boston author
One website was sleek and elegant yet homey at the same time. One website was dainty and approachable. Squeesome got just what I wanted! Thank you so much for doing such a wonderful job on my blogs. I love them!
Peachy Adarne
award-winning food blogger
It's our biggest sale of the year! Get a massive 50% OFF our FULL SUITE (Branding + WordPress website) and enjoy a seamless and professional-looking
read more...