From our website maintenance to social media graphics to media kits, we're here to make it easy for you to deliver a consistent brand experience to cover all your bases.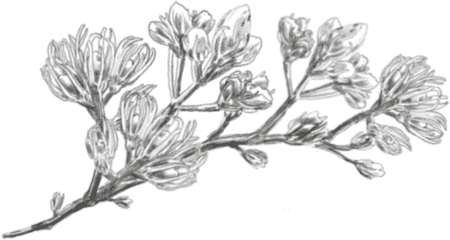 Building WordPress websites since 2008 and doing it with a passion not unlike an addiction
REFINED BRANDS & WEBSITES MADE FOR YOU BY PAUL & KAYE
Here at Squeesome, we work hard even beyond the initial ask to make meaningful and lasting changes for your digital presence, because we treat every project like it's our own.
Exciting times! We assume you already have a strong foundation when it comes to your brand and website design, so let's take it up a notch. Now relax and take time to answer the form on this page, and really think on how you want to take your business further.
Want a PDF copy instead? Click here to send a request via email.