Want affordable branding options? Talk to us! We always try to accommodate budget and schedule where possible.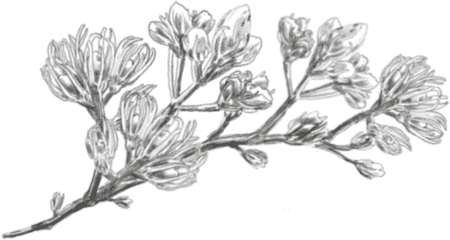 Building WordPress websites since 2008 and doing it with a passion not unlike an addiction
REFINED BRANDS & WEBSITES MADE FOR YOU BY PAUL & KAYE
Here at Squeesome, we work hard even beyond the initial ask to make meaningful and lasting changes for your digital presence, because we treat every project like it's our own.
Exciting times! Let's get down to the nitty gritty. This little homework for you is part of the onboarding process to help us get to know you and your brand better.
Take time to answer the questions on this page, but if you do not have all the answers, that's OK – just fill out what you can. Your answers to this worksheet will be super helpful in setting the tone and direction of your brand, and help us effectively convey who you are and what you do in the most meaningful way.
We can't wait to know the story behind your brand!
Want a PDF copy instead? Click here to send a request via email.